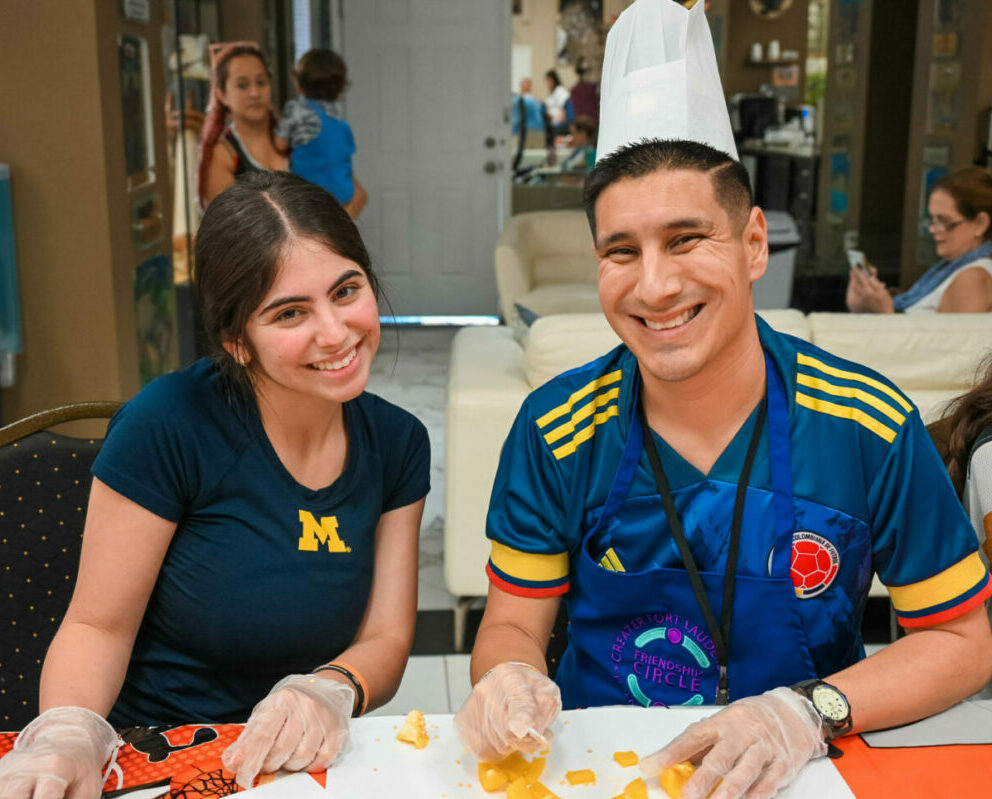 Sundays : 4:00pm – 5:00pm
For Ages 8+
Travel the world & discover different yummy cuisines with fun, talented chefs!! Socialize with friends, discover your hidden talents and come home with deliciousness and lots of pride!!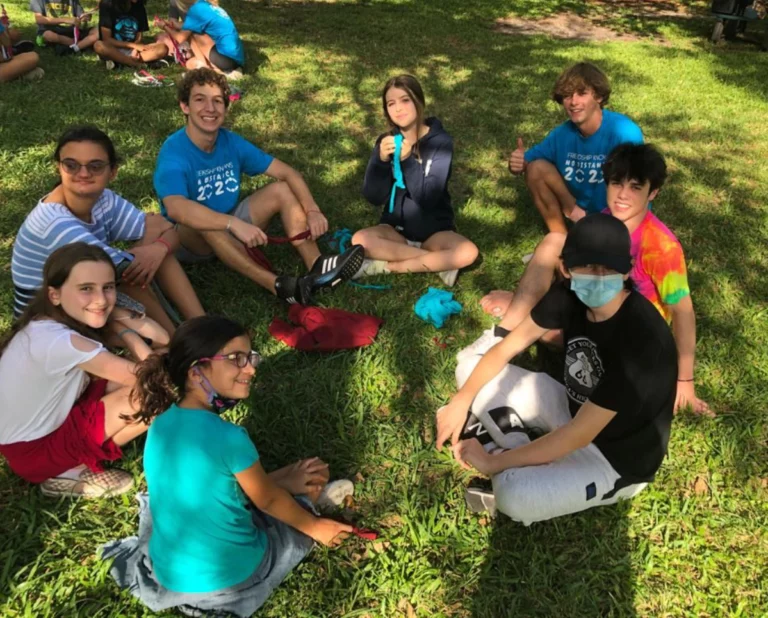 Sundays : 3:00pm – 4:30pm
For Ages 10 – 18
Your child will gain the confidence of being an essential and accepted member of a social group. This program was designed to create a true social home base for our special teens, at the age where a social group can be defining and a necessity. Teen volunteers and teens with special needs get together twice a month for social activities and group "hang outs", where they can have a great time while enhancing social skills along the way!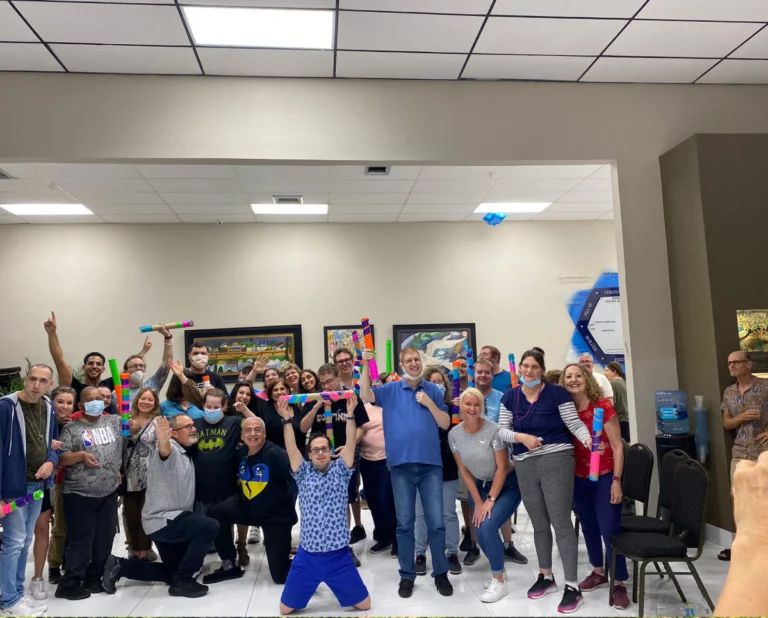 Thursdays : 6:00pm – 7:30pm
For Ages 18+
Young adult volunteers and young adults with special needs come together twice a month to form a social group of friends in a non- judgmental and accepting environment, while having a great time and enhancing their social skills along the way! The group has experienced an array of exciting activities, such as karaoke, unique art activities, and even baking with ingredients which they shopped for on their own.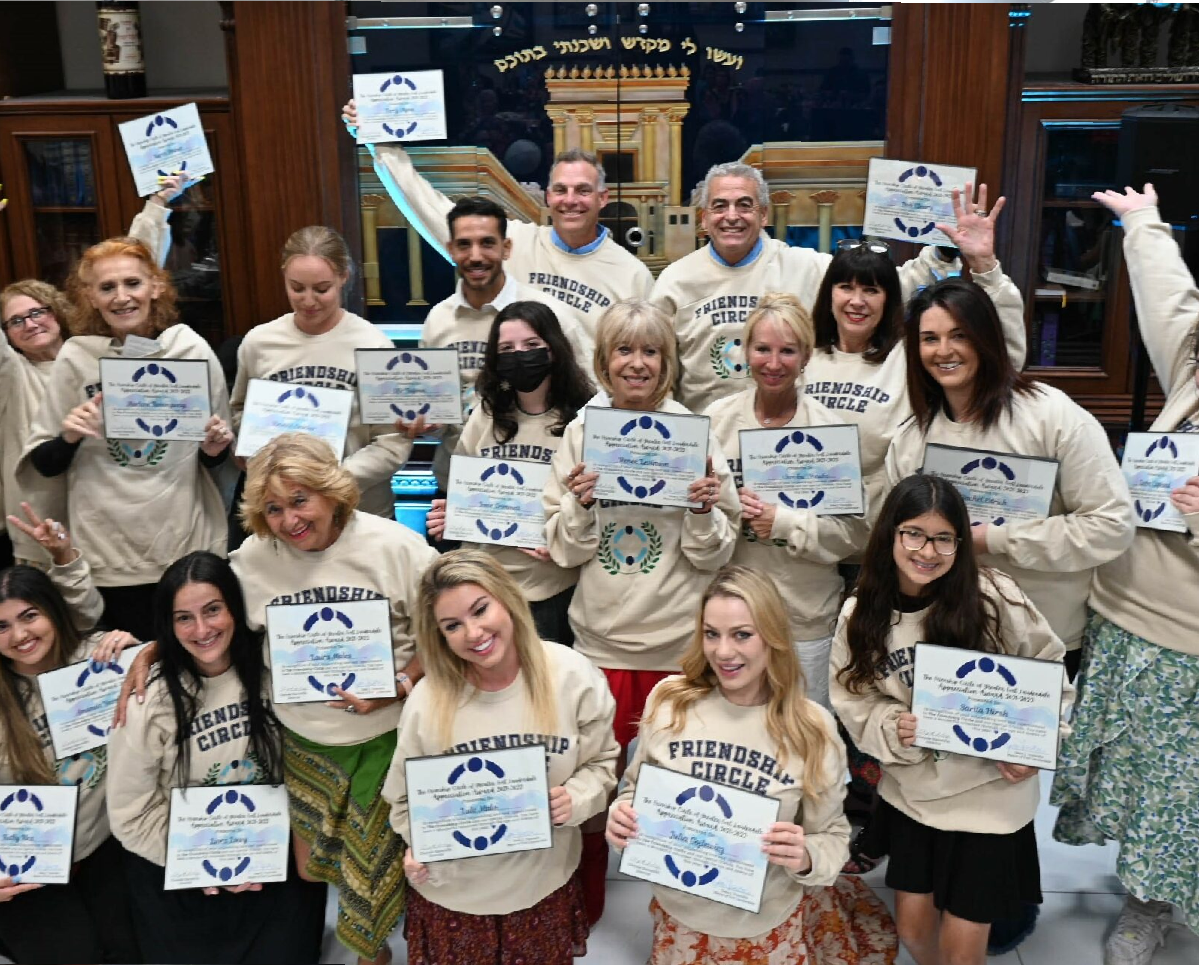 Volunteer Meetings are opportunities for all volunteers to hear from professionals in the special needs field on a wide range of topics. The volunteers are encouraged to ask questions and engage in an interactive discussion. Examples of topics are: How to Be a Friend to a Child with Special Needs, Reinforcing and encouraging Your Friends, Self Awareness and Safety. We encourage all our volunteers to attend these fun and educational events.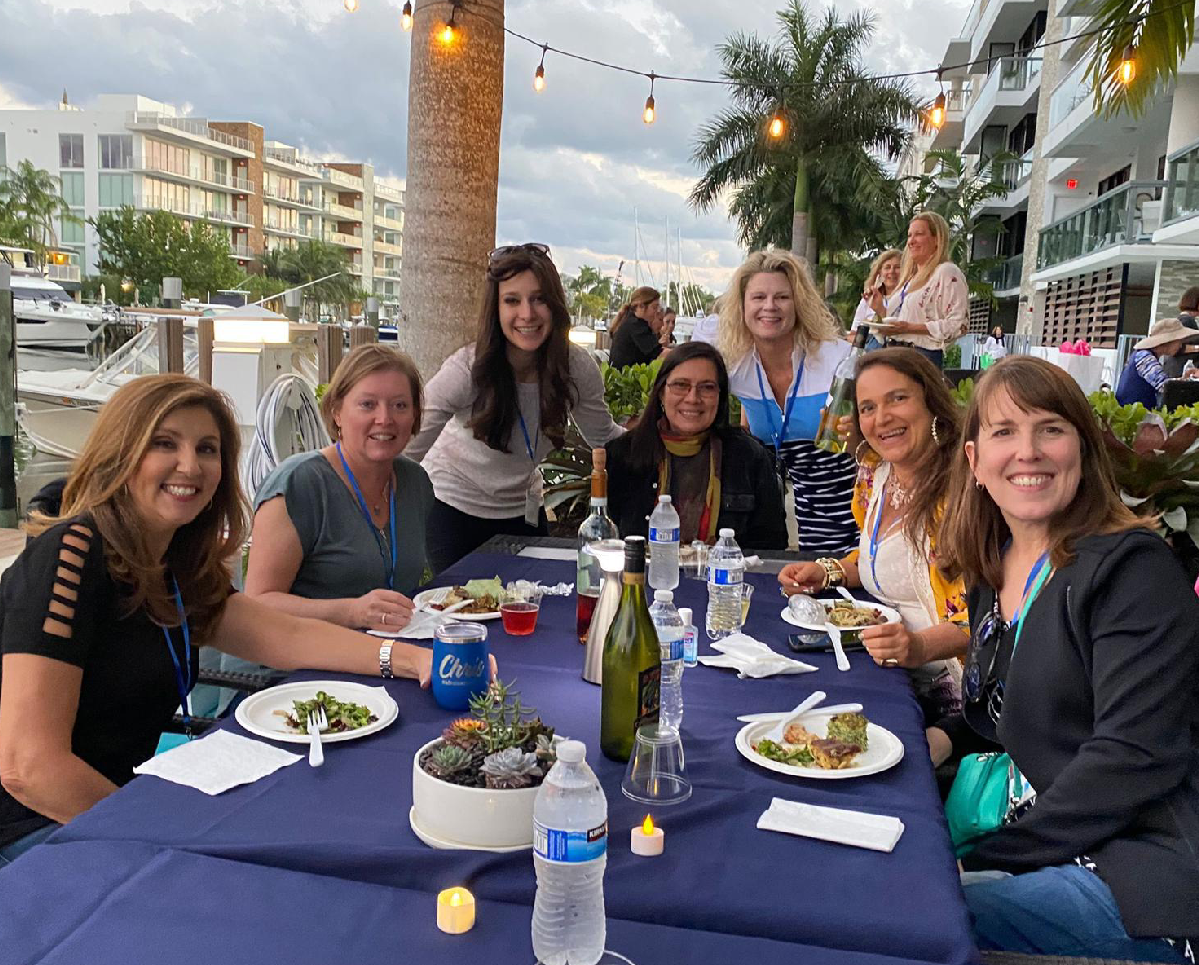 Dispersed throughout the year, the Mom's Night Out provides an evening of socializing, entertainment, and a chance to relax while meeting other moms in the community involved with the Friendship Circle. From Spa Evenings to lectures from renowned educators, these events give way to new and lasting friendships and a moment to enjoy and focus on… you!
Monday-Friday, 9:00 AM - 3:00 PM

For Ages 20+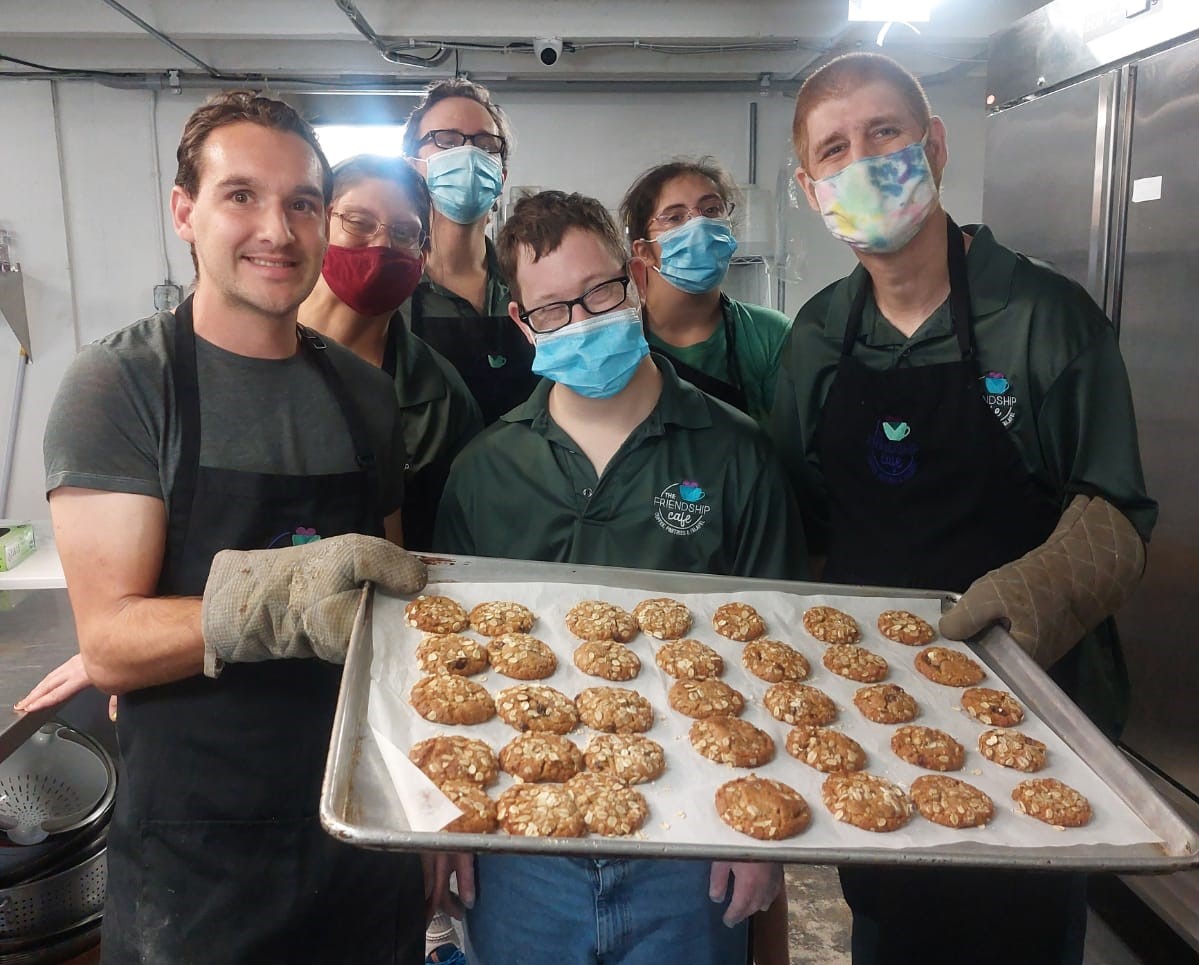 Our Life Skills/ Job Training Program was created with the goal to provide our Adults with special needs an immersive, real-world environment where they can practice critical life and job skills. The program includes hands-on training in The Friendship Cafe, interpersonal & communication skills, academics such as basic math & reading, Yoga & relaxation techniques, a Mentorship program, Arts & more.
For our Young Adults to gain confidence & have a sense of belonging and a personal purpose. Seeing them shine in their abilities makes all the hard work worth it!
Our program is for Adults 20+ with developmental disabilities. Participants must come with an open mind & willingness to participate, be independent with self-care restroom needs, & be respectful to those around them.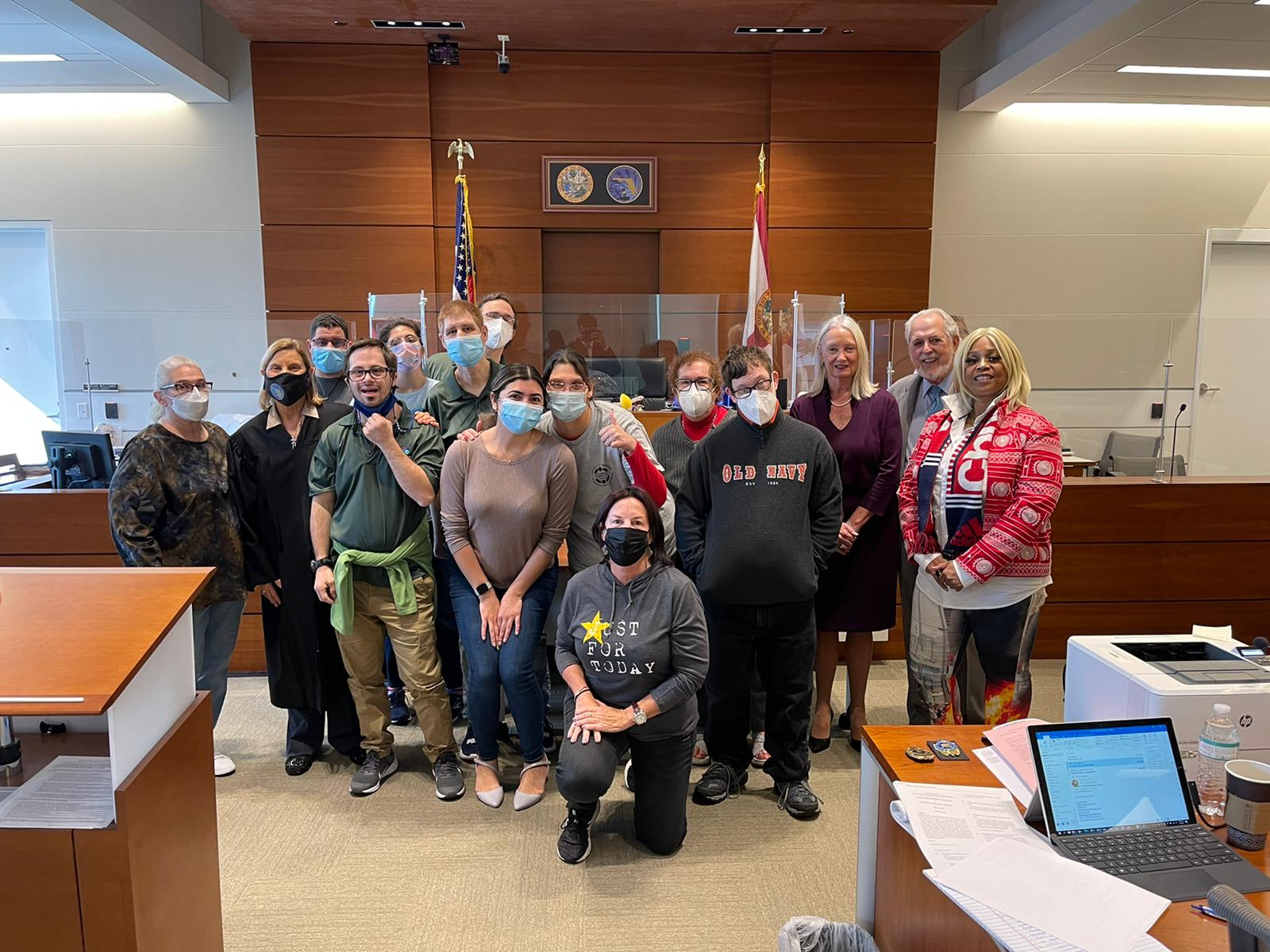 A Sneak Peek at what goes on during the day
1. Shop Front Skill Training:
Our young adults get on Job Training in the Friendship Cafe which includes everything from food preparation, to stocking shelves, taking orders, cleaning the shop front, greeting customers, how to run the cash register in addition to many other shop systems.
2. Health, Safety & Wellness:
Encompasses a multitude of significant topics such as Personal Hygiene & grooming, Wellness, and self-care, Dental Care, Fire Safety, Urgent protocol, Self Defense, as well as Relaxation & Breathing Techniques through Yoga just to name a few.
3. Social Skill Development:
We cover a wide variety of crucial social skills from Interpersonal Relationships & People skills, Clear and Effective Communication, Respect for others, Personal responsibilities, Mental and Emotional Health, Empathy & Sympathy, Personal space, ExpressingPersonal Needs, Self-control & others!
4. Finances & Math Computation:
Over the year our Young adults learn important money math skills & math computation, as well as priorities & luxuries when it comes to finances & spending. Some other topics up for discussion: How to use a Credit Card, cash checks, open a bank account as well as apply for a job, wages, and save up!
5. Reading and Penmanship:
Nothing like reading Classics to practice reading literacy & comprehension and of course Penmanship.
6. Lunch:
All together as a family! Makes for a great way to get everyone involved, whether setting the table or just shmoozing together!

7. Food Prep, Baking & Cooking:
Whether learning about healthy food and what makes for a balanced, healthy meal or creating fun & yummy recipes together, practicing our measurements.. this is definitely a favorite by all!

8. Art:
Our young adults get a chance to explore & discover their inner talents through a variety of arts.

9. Music and Movement:
Brain Gym, Meditation, & Drum circle to list a few.

10. Housekeeping:
Our Adults gain important knowledge to help with daily tasks from Bed making to Laundry, washing dishes, and basic house cleaning tasks.

11. Group Mentoring:
Sharing is Caring! Members from the community come in to speak with our young adults to inspire them to grow & work towards their dreams!

12. Public Speaking:
Building Confidence & Growing abilities. We start off slow with personal introductions but don't stop there! From small speeches on a variety of topics to speaking for a crowd we believe it's possible!

13. Toolbox Talk:
We always end our day in a group setting discussing the Highs and lows of the day, brainstorming for tomorrow, discussing challenges and of course with some rewards & praise!
Life Skills Summer Program
Monday – Friday 9:00 – 3:00
Created with the goal to provide our adults with special needs an immersive, real-world environment where they can practice critical life and job skills, the program includes hands-on training in The Friendship Cafe, interpersonal & communication skills, a Mentorship Program, visiting local businesses, and more!
Get ready to add loads of fun to this really beneficial program with a summer of Art & Painting, Music, Yoga, Field Trips, Sports, Cooking & Baking, Zumba, Color War, Experiments, Pilates, and In-house entertainment!!
Get ready for your Young Adult to gain confidence, have a sense of belonging, and have TONS of fun throughout the process!